Bullying-Free NZ Week 2019
Bullying-Free NZ Week 2019 starts Monday 13 May and ends on Pink Shirt Day Friday 17 May. See what it's all about, and find resources to plan activities for the week.
On this page:
Whakanuia Tōu Āhua Ake! Celebrating Being Us!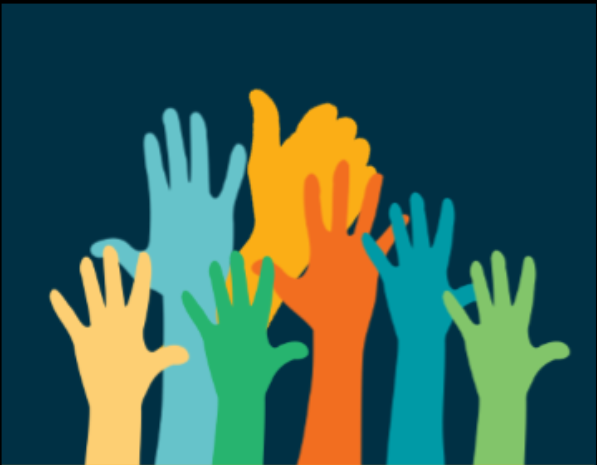 Bullying-Free New Zealand Week starts 13 May 2019, and ends with the Mental Health Foundation's Pink Shirt Day on Friday 17 May.
Our theme this year is 'Whakanuia Tōu Āhua Ake! Celebrating Being Us!'
The week provides a great opportunity for students to celebrate what makes them unique – such as talents, interests, appearance, disability, culture, race, gender or sexuality – and encourage schools to build environments where everyone is welcome, safe and free from bullying.
Schools that encourage respect, value opinions, celebrate difference, and promote positive relationships make it difficult for bullying behaviour to thrive or be tolerated. To achieve this, it needs everyone – school staff, students, trustees, parents, whānau and communities – supporting diversity, talking about bullyilng and working together.
The week also provides an opportunity for schools to highlight their everyday work to counter bullying.
Don't wait for bullying to happen to do something about it!
Get involved
There are lots of easy ways to get involved. Here's some quick and simple ways to get your school talking about bullying.
Resources
This year's FREE Bullying-Free NZ school activity pack is the biggest ever with a wealth of bullying prevention-themed ideas and classroom activities to mark Bullying-Free NZ Week.  You can download a copy or email info@bullyingfree.nz to have a copy sent to you.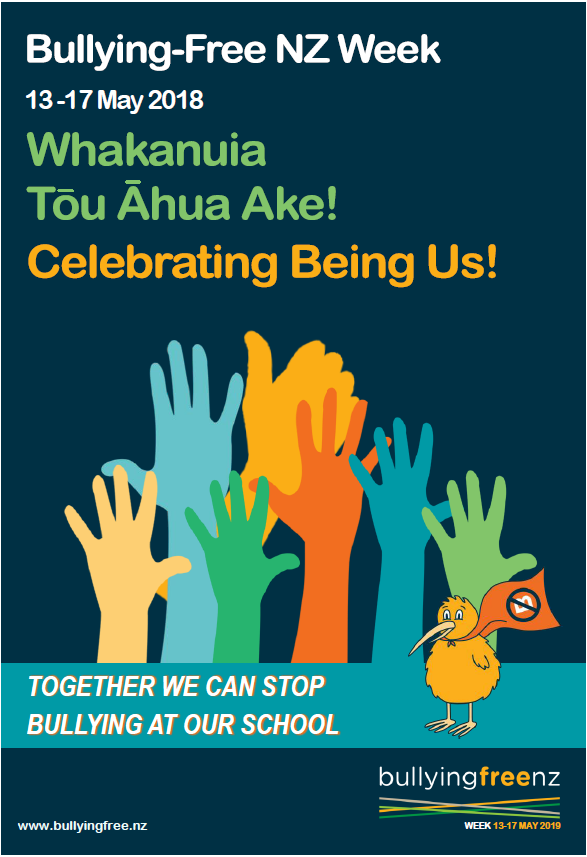 Bullying-Free NZ Week 2019 FREE Activity Pack
Full of ideas and activities for students and staff. Check it out!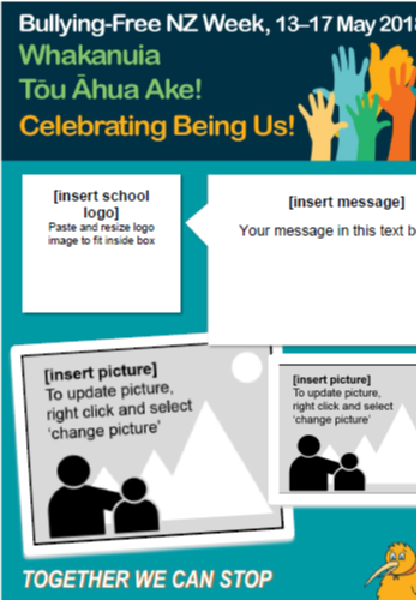 Bullying-Free NZ Week 2019 DIY Poster
Use the template to create your own school poster for Bullying-Free NZ Week 2019.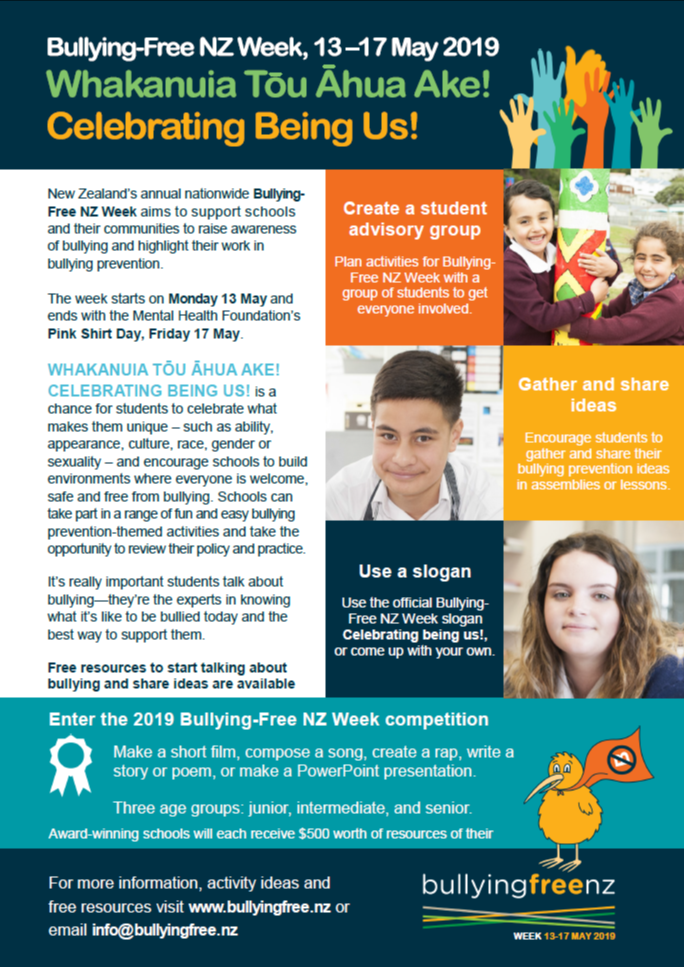 Bullying-Free NZ Week 2019 promotional flyer
Use the one-page flyer to promote your Bullying-Free Week 2019 activities in your school community.
Get involved in our competitions and share your contributions to preventing bullying!
Be in with a chance to win $500 worth or technology or other resources of your choice for your school!
We want children and young people to write, create, make or compose something to celebrate the Bullying-Free NZ Week Whakanuia Tōu Āhua Ake! Celebrating Being Us!
Find out more about how your school can take part in this year's Bullying-Free NZ 2019 competitions on our competition page.
Be inspired by Bullying-Free NZ Week 2018 Awards.
Pink Shirt Day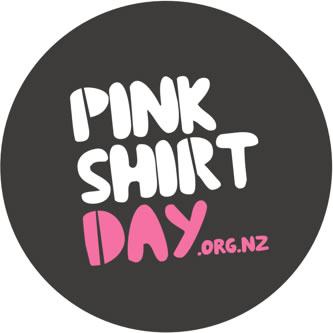 Bullying-Free NZ Week ends on Friday 17 May with the Mental Health Foundation's Pink Shirt Day(external link).
Celebrated annually around the globe, Pink Shirt Day began in Canada in 2007 when two students took a stand against homophobic bullying(external link), mobilising their whole-school, after a peer was bullied for wearing a pink shirt. Pink Shirt Day aims to create schools, workplaces and communities where all people feel safe, valued and respected.
Anyone can celebrate Pink Shirt Day. Whether you're a teacher, student, workplace or individual, join the movement by registering(external link) today.